I left my full-time job 4 months ago to ride the entrepreneur road. I was previously working at GitBook (a SaaS documentation platform) as a software engineer for 2 and a half years.
I've always loved to create things and see what other people build. It really drives me when I write code and create something that wasn't there before. Having others recognize the value of what you have built is a great feeling too. I also enjoy learning things that revolve around a product that is not limited to software development. I've never seen myself as a specialist, but more of a generalist.
I've been thinking about creating a SaaS for some for several years now because it seemed to fit with what I like to do, my goals, and my skills. I had many ideas but I had to reject a lot of them because they were out of my scope (required too much investment or time), I didn't know the market well enough or the market seemed too crowded already.
I think I was also afraid to take the leap. Building a SaaS product is difficult, even more so alone and it takes much more than just building the product itself. One of my main concerns is the marketing/communication part. I've never been comfortable putting myself or what I do forward. My last post on social media must be from over 3 years ago and I don't have any followers on my social media accounts.
The chosen idea
Working in my previous company, we were trying to understand why people were leaving our product (churn) in order to improve these numbers. If you don't know or are not sure why your customers are leaving, you can't fix the underlying problem.
One of the strategies was to set up a cancellation survey to collect and summarize the feedback. I identified that there were relatively few solutions targeting this problem and that it seemed possible to create something better than the existing solutions on my own. By diving deeper into the subject, I realized that beyond understanding better why customers are leaving, you can also add a lot of value in a customer cancellation process by implementing an automated retention strategy. It generally costs 7 times more to acquire a new customer than it does to keep an existing one, and many customers will churn for reasons that could easily be prevented with a quick fix or better communication. For example:
They have not been correctly on-boarded
They are missing a feature that is in the current roadmap and launching in one month
They had a problem and the customer support team didn't answer properly
The example situations above all have a solution that if presented to the customer at the right time would help retain them. Some companies that have implemented retention strategies report that they have reduced their churn by 15-30%. With all of this information, I realized that there was room on the market for another solution and more importantly an important enough problem that I could aim to fix.
I decided to leave my company and take a few months entirely devoted to the development of the project and see where it takes me.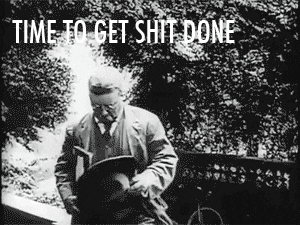 Introducing Churni‌
4 months later and here I am releasing my product in public beta (special kudos to everyone who's helped me so far).
Churni aims to solve the problems outlined above by providing a software that allows you to:
Easily create a personalized & branded cancellation flow to collect customer feedback.
Identify the reasons why customers are leaving and take the right actions to prevent future customer churn.
Save customers who show an intent of cancel with an automated retention strategy.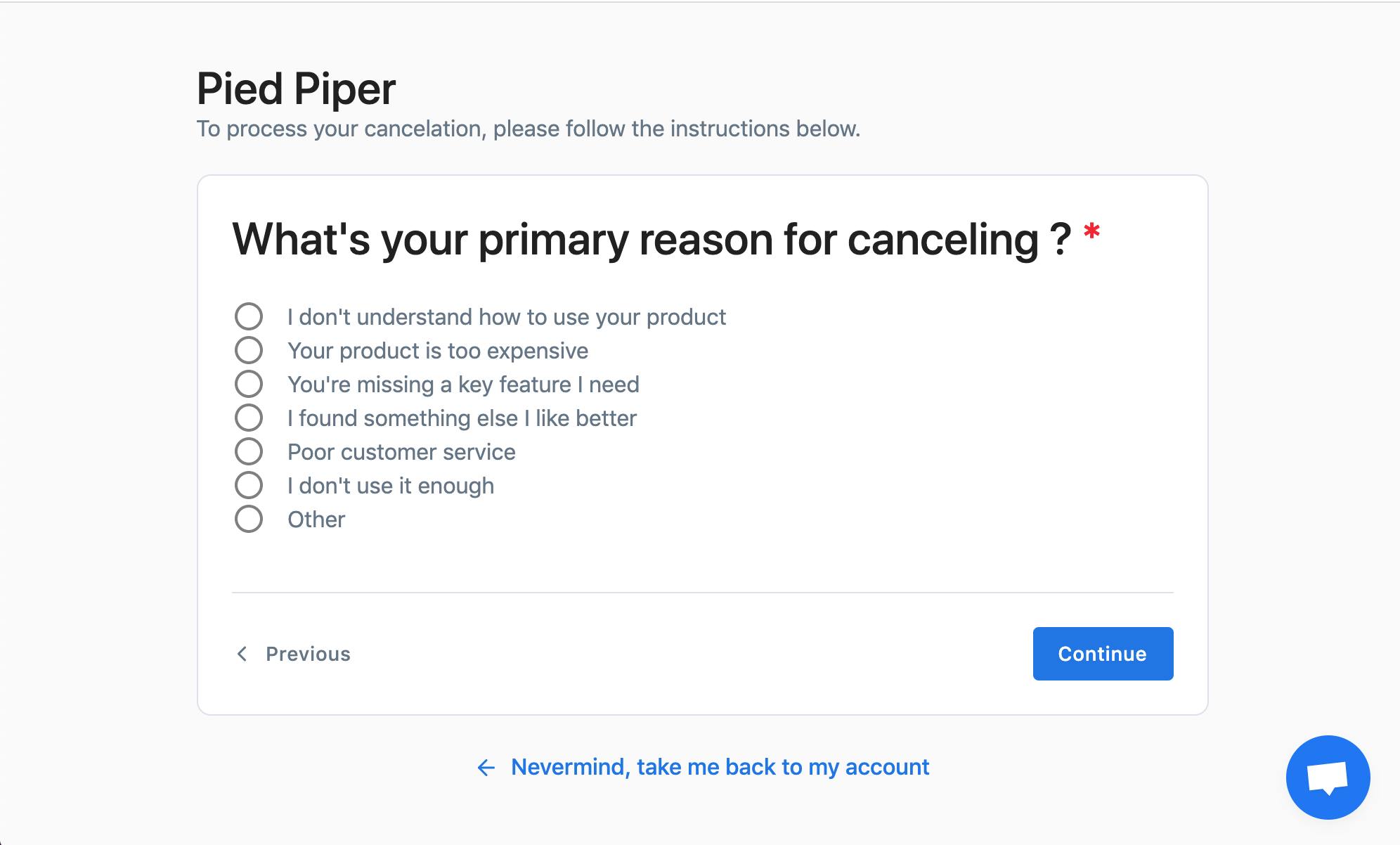 One of Churni's strengths is that you can configure different paths based on the answers selected throughout the form or based on customer's profile information (subscription plan, lifetime value) in order to present customers custom offers. There are many scenarios in which customized offers or contextual information can help save a customer. If we take some examples again:
If the customer answers that he has not been onboarded properly => Offer them an extra free month and plan a call to onboard them.
If the customer answers that the product is too expensive => Offer them a discount or offer them to change their plan.
If the customer answers that they don't need the service for a while => Offer them to pause their subscription for a while instead of canceling it.
If the customer answers that they are missing a feature => Show them your public roadmap
The product also makes it easier to create communication with customers by integrating chat solutions (Intercom, Drift) or calendars embeds (Calendly).
I've already talked a lot about the product so I'm going to stop here for now. I will present the product more in other dedicated articles. Beyond the product part, I will also talk in this blog about my experience in creating a SaaS, tips to reduce your churn rate, and some case studies. In the meantime, if you are interested you can go to churni.io and give it a try.
I hope you enjoyed this first article. If you want to receive the next ones, you can subscribe below and if you want to help me in my journey, don't hesitate to share this blog post ❤️